The French Revolution
Historians widely regard the French Revolution as one of the most important events in history. The Revolution is often seen as marking the "dawn of the modern era," and its convulsions are widely associated with "the triumph of liberalism."
The French Revolution began in 1789 with the convocation of the Estates-General in May. The first year of the Revolution witnessed members of the Third Estate proclaiming the Tennis Court Oath in June, the Storming of the Bastille in July.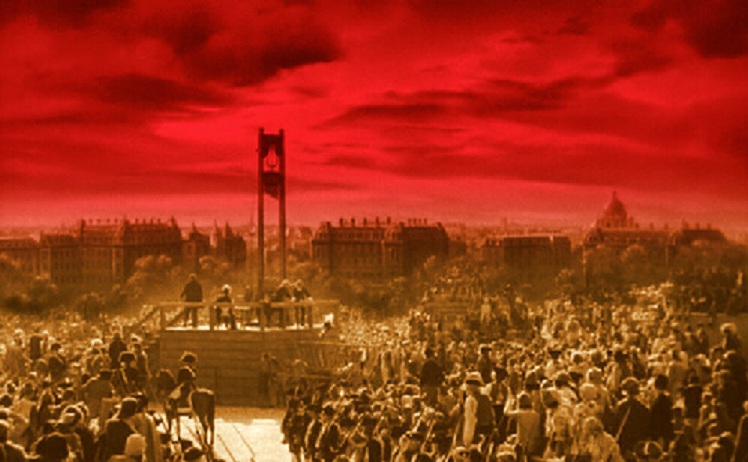 The two key events that marked the triumph of liberalism were the Abolition of feudalism in France on the night of 4 August 1789, which marked the collapse of feudal and old traditional rights and privileges and restrictions, and the passage of the Declaration of the Rights of Man and of the Citizen in August. The rise of Napoleon as dictator in 1799 heralded a reverse of many of the republican and democratic gains. However, Napoleon did not restore the Ancien Régime. He kept much of the liberalism and imposed a liberal code of law, the Code Napoleon.
Outside France the Revolution had a major impact and its ideas became widespread. Furthermore, the French armies in the 1790s and 1800s directly overthrew feudal remains in much of western Europe. They liberalized property laws, ended seigneurial dues, abolished the guild of merchants and craftsmen to facilitate entrepreneurship, legalized divorce, and closed the Jewish ghettos. The Inquisition ended as did the Holy Roman Empire. The power of church courts and religious authority was sharply reduced, and equality under the law was proclaimed for all men.