A brief critique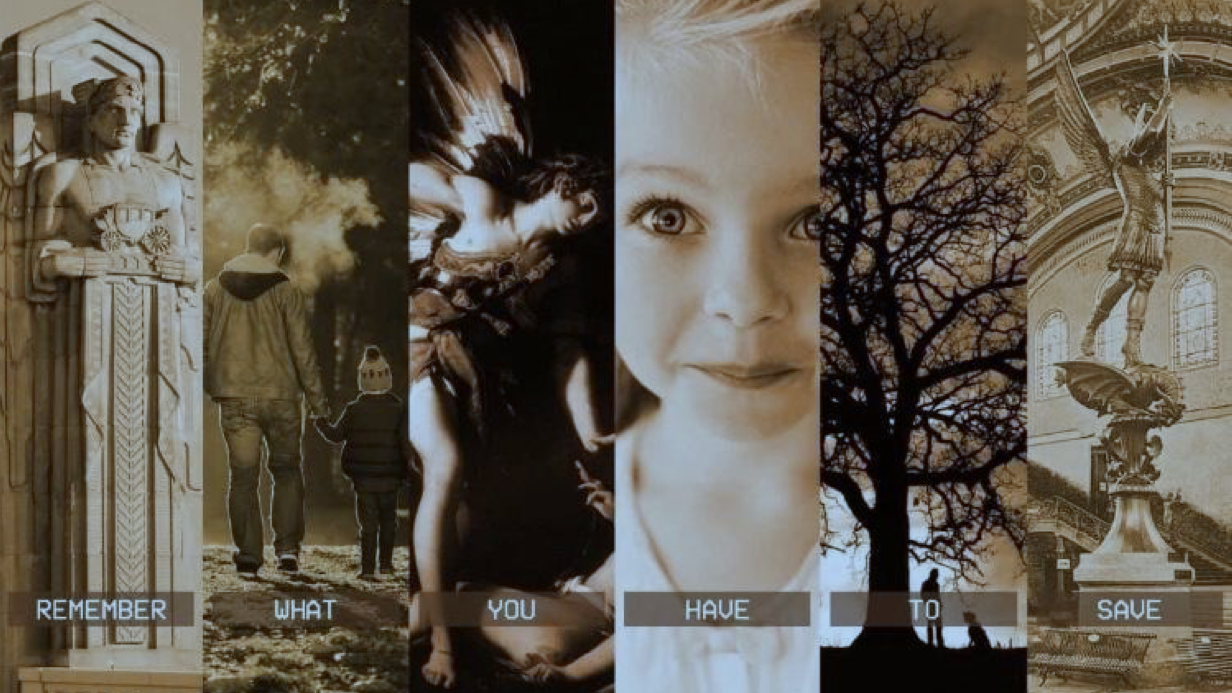 First of all, I would like to say that the way bourgeois racialists denigrate the actions not only of this shooter but previous ones (Breivik, Tarrant, etc.) in the comments section of Counter-Currents, The Unz Review and even The Occidental Observer, is infinitely more reprehensible than what these lone wolves do (see what Robert Morgan said on The Unz Review).
I have the impression that these bourgeois racialists have been saying these mean things about the lone wolves because they are incapable of revolutionary thinking, only reactionary comments; and the existence of the wolves confronts them not only with their cowardice as Aryan men, but with their intellectual cowardice.
As I said in my post yesterday, this is no time for violence. But it is time to talk about revolution while respecting the limits of Brandenburg v. Ohio: something the cowardly bourgeois don't even dare to do with their internet pseudonyms—cowards! That said, the manifesto of the latest lone wolf is full of typical adolescent mistakes; which is obvious, as this wolfie is a teenager.
For example, it is striking how many pages the teenager devoted to educating his readers about the weapons he said we should acquire for immediate revolutionary action. Herein lies his first error, a psychological error. Unlike mature racists like us, Payton Gendron hasn't realised, as Robert Morgan has, that the overwhelming majority of whites simply don't want to be saved. They are, as I have said several times, the worst generation of whites since prehistoric times.
It is impossible to make a revolution when almost one hundred per cent of white males have fallen into a state of terminal degeneration. And if the race still has a chance of being saved, it is only because there is a chance that some of them will begin to cross the whole psychological Rubicon toward National Socialism (not just part of the river, as the despicable bourgeois racialists do) once the social catastrophes start to converge.
In his manifesto, the teenager wrote:
Did or do you personally hate foreigners or other cultures?

No, many people and their cultures are great, but it's important to note that they can only stay great if they are separated from each other.
If the teenager had come across this site, he would have realised that the above statement is false. Just remember what I have said about pre-Columbian cultures, and the way the Chinese treat animals, to realise that the above statement is rubbish. I don't even want to link what I have said in books like Day of Wrath and On Exterminationism about Amerindians or the Chinese because the regular visitor to this site already knows what I mean. These non-whites have behaved like real monsters towards animals and children and don't deserve our sympathy. The teenager's ignorance on this point proves that it is no time for revolution but, as Bloodraven said, to learn. In his manifesto, Gendron wrote:
Are you a Christian?

No. I do not ask God for salvation by faith, nor do I confess my sins to Him. I personally believe there is no afterlife. I do however believe in and practice many Christian values.
So Gendron believes and practices many Christian values. He is aware that 'leftists tend to hate anything that has an image of being strong, good and successful'. But precisely because he left Bloodraven's cave before finishing his training, he failed to see the past to the extent of realising, as those who did stay there have realised (remember that in his Zarathustra Nietzsche put this legendary character in a cave), that it was precisely the early Christians who hated anything strong, good and successful, such as Greco-Roman statuary that they shattered. Gendron continues:
Who is truly to blame?

The people who are to blame most are ourselves, European men. Strong men do not get ethnically replaced, strong men do not allow their culture to degrade, strong men do not allow their people to die. Weak men have created this situation and strong men are needed to fix it… STRONG MEN MUST RISE UP.
Once again: the adolescent doesn't realise that these strong men no longer exist, only lemmings. Then Gendron talks about a subject that hurts me to the core: the rapes of a huge number of pubescent English roses on Cuck Island, linking articles with statistics. Gendron ignores that Rudyard Kipling's poem about the wrath of the awakened English is now such an anachronism that English males can hear of those statistics and they still love immigrants. (The Christian triumph of loving the enemy has reached its climax today, especially among secular whites.) Gendron wrote:
They see the decay all around them, plummeting, free-falling birth rates all across the Western world. Millions of invaders landing on our shores, conquering our towns and without a single shot fired in response. Broken families with soaring divorce rates, that's if they even bother to get married at all. Suicide rates climbing year by year, not just for adults, by even teens and children as well and the only time people seem to even notice is when one of their own idols commits the act (singers, sports stars, actors). Drug use at all levels of society, in all age groups, any source of distraction or relief to escape a culture of nihilism. Rampant urbanization and industrialization, ever expanding cities and shrinking forests, a complete removal of man from nature, with the obvious results. Pedophile politicians, pedophile priests and pedophile pop stars, demonstrating to all the true depravity of our age. Art and beauty subverted beyond all recognition, bauhaus travesties replacing nouveau wonders, soulless metropolitan architecture of glass and steel reflecting no society, no culture, no people and therefore belonging everywhere, and nowhere. Suicidal, nihilistic and degenerate pop icons produced from a dead culture: Michael Jackson (pedophile, self hating, self mutilating, opiod addict), Madonna (degenerate, drug addict, childless, whore, anti-christian, pro miscegenation), Kurt Cobain (suicidal, drug addict, self hater, anti-social), Freddy Mercury (lifelong identity crisis, lifelong battle with hedonism and drug use, eventual death due to sexual hedonism) just to name a few.
Bold typeface is mine. Pedophile priests have always existed in Christendom (cf. what we have been saying on this site about psychohistory). The teenager ignores that Christian ethics is behind some of the things he abhors in that paragraph, as anyone who has stayed long enough in the cave knows.
I was going to quote 750 more words from Gendron's manifesto, including his concluding paragraphs and his call to arms, but it's unnecessary.
Let us remember that Michael O'Meara ends the first book published by Counter-Currents with a call to arms, and we already see what has happened since the year of its publication in 2010: the authors and readers of that webzine sank more and more into a bourgeois lifestyle and essayism, not the 'iron dream' that Harold Covington liked to talk about in his radio podcasts.
Gendron probably never read a major intellectual like Michael O'Meara, and by jumping out of the cave prematurely he doesn't even mention a less educated revolutionary, James Mason.
Incidentally, the image above was chosen by Gendron himself for the end of his manifesto.