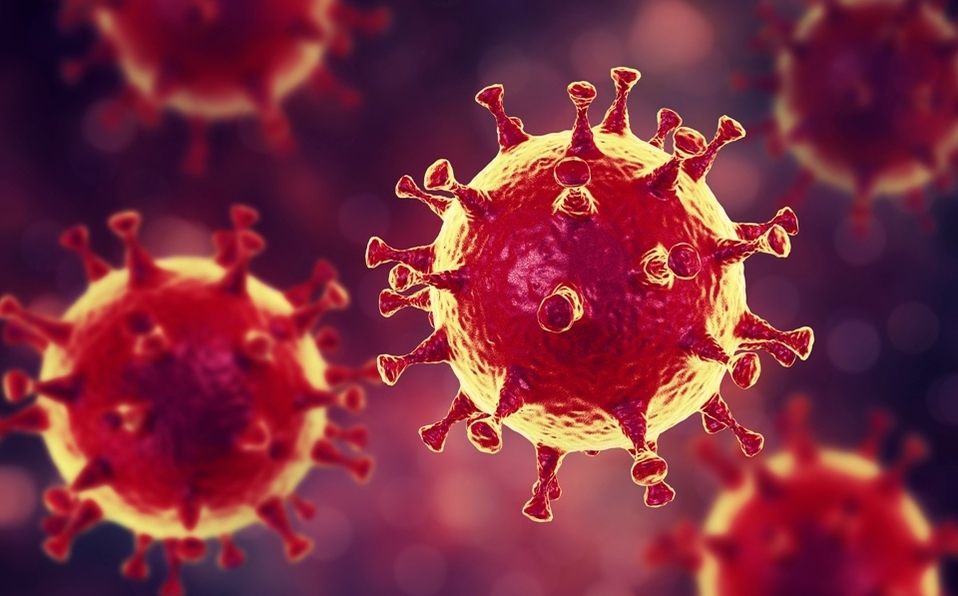 Until today, I imagined that the coronavirus had originated in the horrible markets of Wuhan, where animals suffer tortuous captivity until they are slaughtered in front of the Chinese who go shopping in the wet markets. But I just watched a video that presents persuasive information that the virus currently plaguing the West may have originated in a laboratory in Wuhan, though not with the intention to create a biological weapon.
The author of the video speaks fluent Mandarin and had lived in China for many years. I've already linked him on this site but it's worth listening to what he tells us in his video today, 'I Found the Source of the Coronavirus'.
Postscript. See also today's video by another YouTube vlogger, 'China Hiding Massive Death Toll from Coronavirus'.