"Greg, you do good sermons. Perhaps you missed your calling."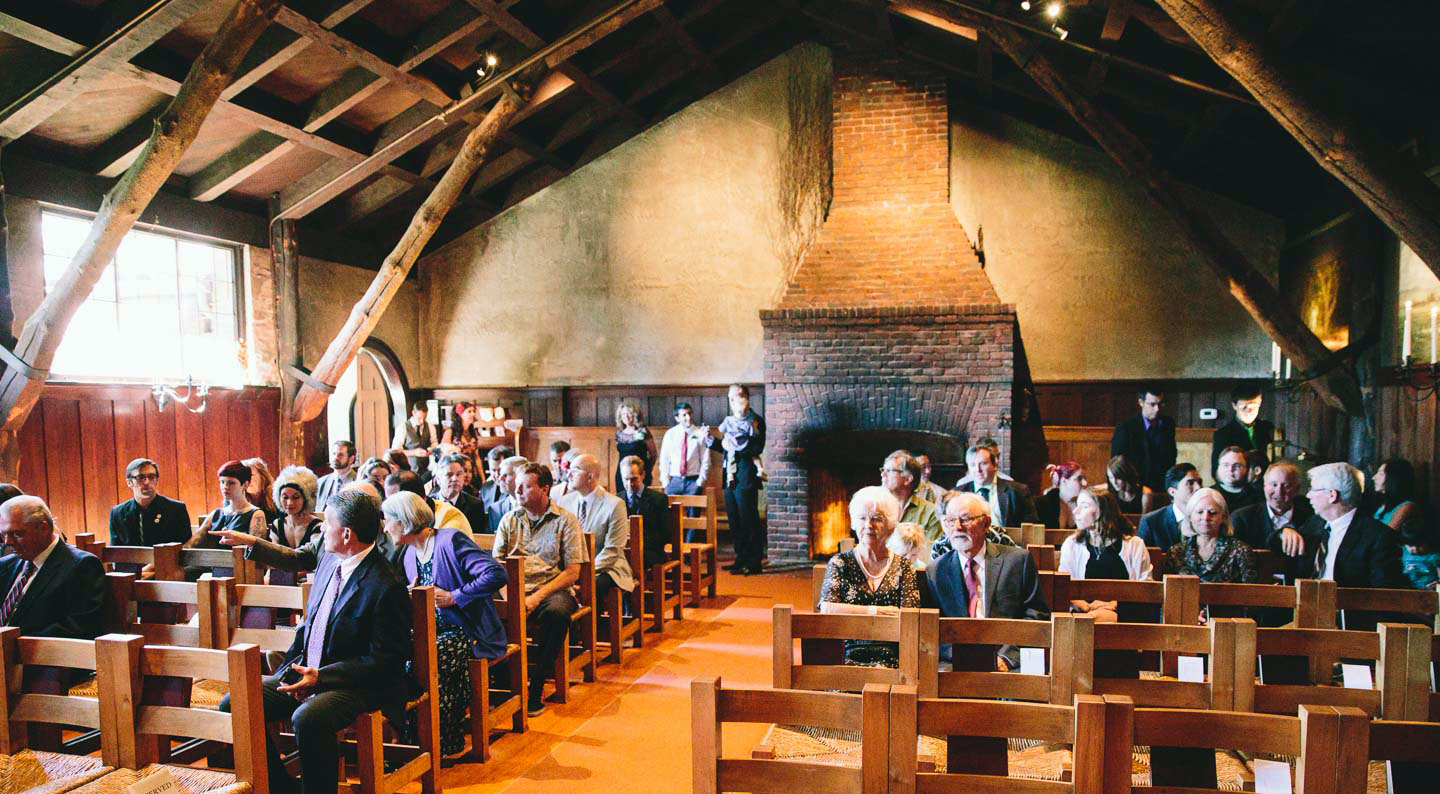 Swedenborgian Church (San Francisco, California)
It's true what I said earlier today: that in a dispute between White Nationalists I don't take sides—because I am not a WN. But I'd like to rephrase what I already wrote on December 2012 about Johnson:
Take note of what he said in a 2010 lecture at the Swedenborgian Church of San Francisco. The lecture was "outed" in the WN community, much to his embarrassment. At the Swedenborgian meeting Johnson said:
"What most inspired me was his [Emanuel Swedenborg's] discussion of the life of Christ and the meaning and the mystery of that… Swedenborg gave us the means to understand that mystery."
After quoting Scripture Johnson asked, "What does it mean to say that 'God is with us'?" and went into a theological peroration where he added:
"…a child was born. A child that somehow was the God of eternity. This unique incarnation is the great mystery. It is the conundrum of theologians and metaphysicians. Why was Jesus born? Why did God become man? Swedenborg claims that this was not part of Plan A… Jesus was Plan B… because of certain contingencies that [should not have] happened."
Johnson then used autobiographical vignettes mentioning his childhood and his father to illustrate "Plan B," presumably what God felt obliged to do when mankind fell into the original sin. He even mentioned the word "salvation." At some point Johnson seemed to endorse the infinitely monstrous belief that it's within God's freedom to send us to Hell. (As an aside, see my piece on eternal damnation: here.) After speculating on the Second Coming, Johnson finished his lecture with an "Amen" and the Swedenborgians started to pray.
Listen this audio to hear, in Johnson's own voice, his traditional homily. It sounds like the Catholic doctrine I was taught as a kid before my First Communion.
Johnson has been both a critic of Christianity on his webzine, and a pious Christian at his church in San Francisco. He literally had it both ways before his activities with the Swedenborgians were outed. As to his other persona, take note of what Johnson commented on The Occidental Observer:
[Christianity] did undermine racial exclusivity for nearly 2,000 years. Racial and subracial differences were no bar to marriage, as long as both parties were Christian.
And on another WN forum:
Christianity will not be dead until its secular offspring, liberal universalism, is dead as well. But you know that, don't you? Christian fanatics are precisely the ones who believe that blood differences don't matter.
See my brief collection of anti-Christian comments authored by Johnson: here. Even today, five years after I wrote the above, Johnson still can't see that misleading both his WN readership and his church was wrong.